Hey friends! When Victoria from Ruffles and Grace offered to make me a dress in exchange for reviewing it, I jumped at the chance. She has so many lovely items for sale on her Etsy shop and I was thrilled to receive this dress in the mail this afternoon.
I was shocked at how beautiful it was. I dabble a little in sewing, but I could never make a dress like this with my own two hands. ; ) It is SO well-made. Every stitch and seam is perfect. It even includes a zipper in the back and POCKETS. Again, I really can't believe that it is handmade.
This dress went above and beyond my expectations. It is so lovely. I purchased the fabric from Hobby Lobby, and I sent it to her so she could make it. I took the dress out of the package, held it up, and said, "How did that pile of fabric I sent turn into this?" I was also impressed that it fit me perfectly. I gave her my measurements, but it's hard to tell if would really fit until it's tried on. Victoria did an excellent job!
The dress is gorgeous. Thank you SO much, Victoria! Here are a few other things she has for sale!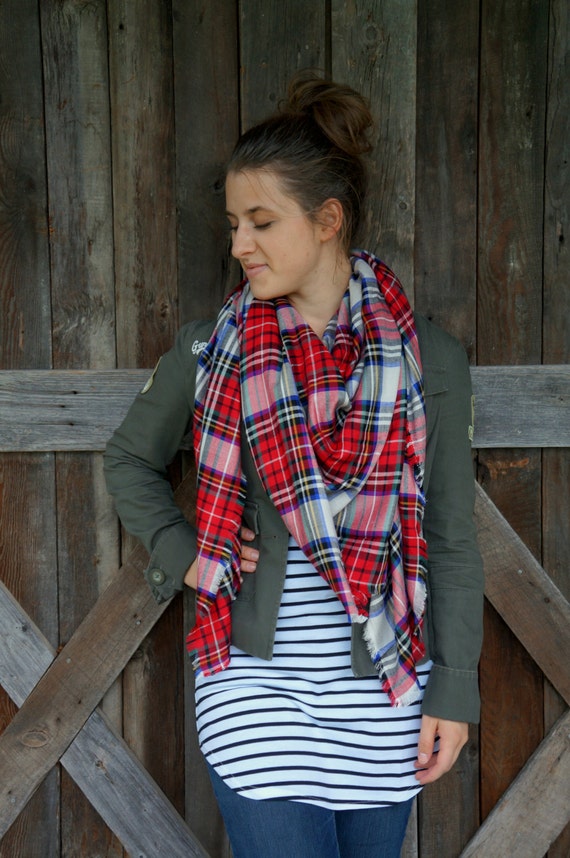 Source here.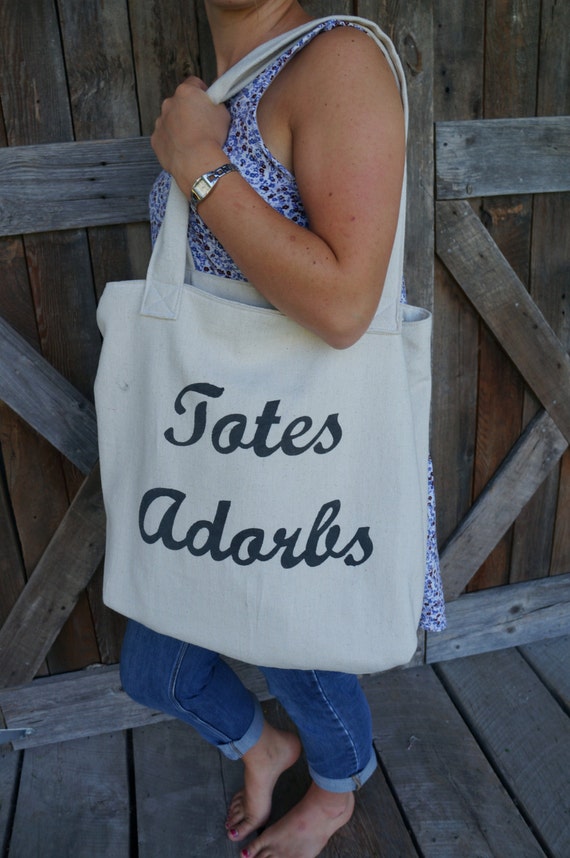 Source here.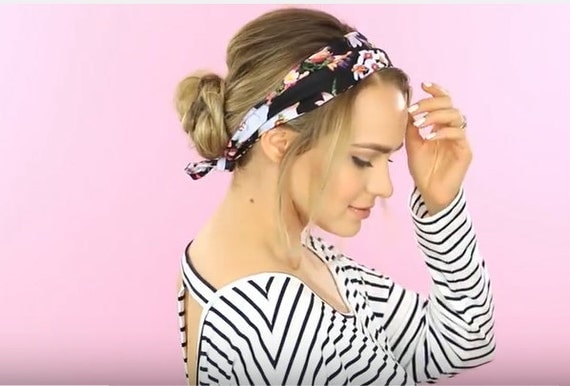 Source here.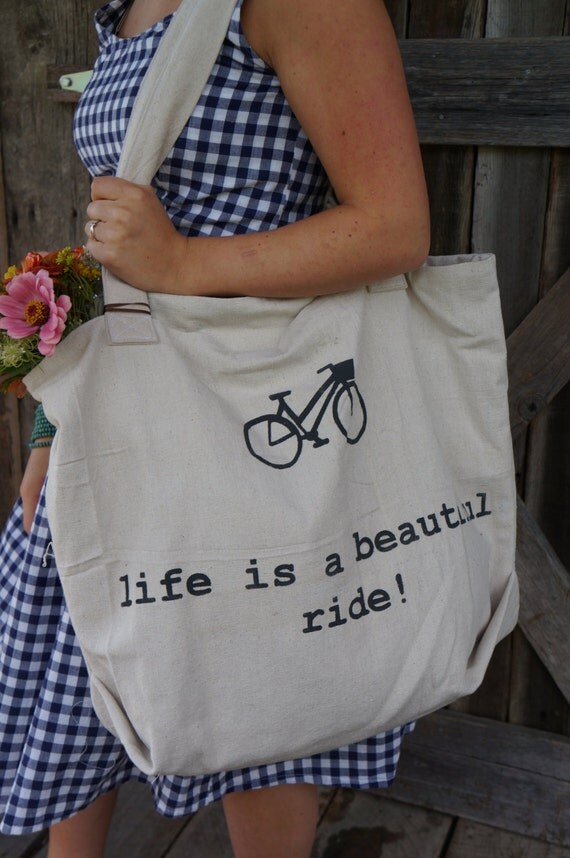 Source here.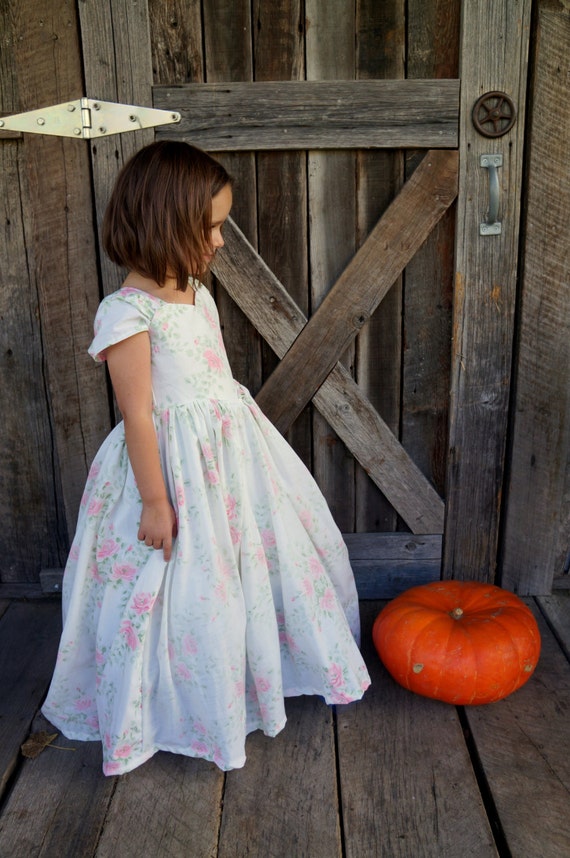 Source here.
These are only a few beautiful things she sells at her Etsy shop. I encourage you to check it out! Have a blessed weekend!