Hey guys! Yesterday I shared a watercolor painting that was sent to me by Art by Princess Grace, and today I want to tell you more about her business!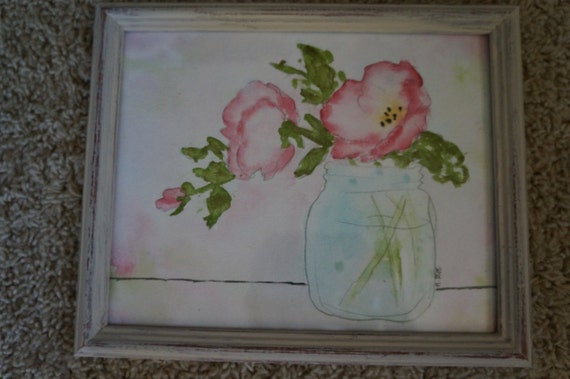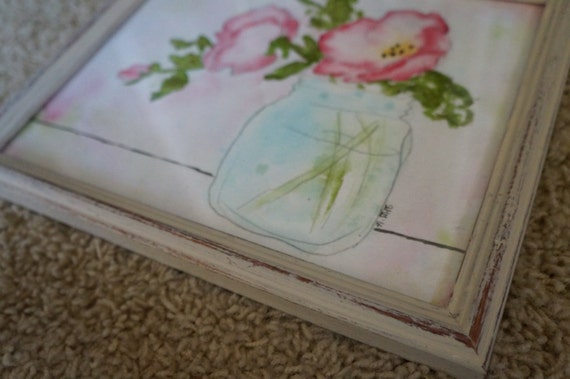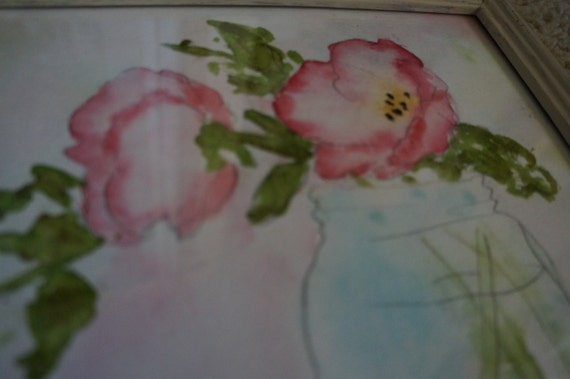 If you didn't see my last post, this is what she so kindly sent me. It's an 8×10 picture of flowers in a jar. I'm not sure what type of flowers they are, but they are gorgeous! I have several pictures from Hobby Lobby on my bedroom wall, and this one will match perfectly! She also painted the frame herself. I absolutely love it. Her paintings definitely look professional. I can imagine the time she spent perfecting each piece of art!
Sarah Grace paints pictures in sizes of 5×7, 8×10, 4×6 notecards, and wallpaper backgrounds. She also takes custom orders. Since every picture is hand-painted, each picture will vary slightly, making it even more unique.
Here are a few more examples of Sarah Grace's work: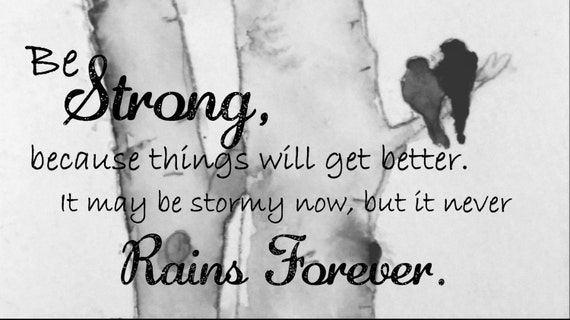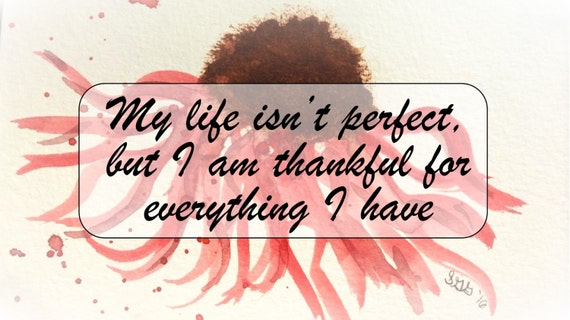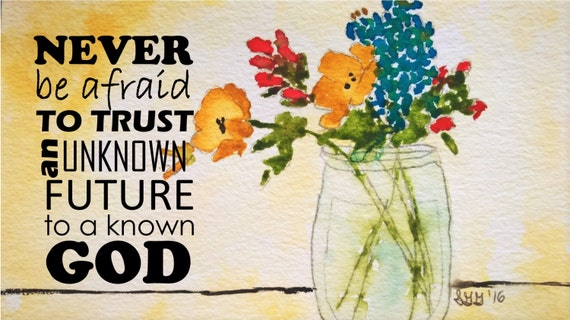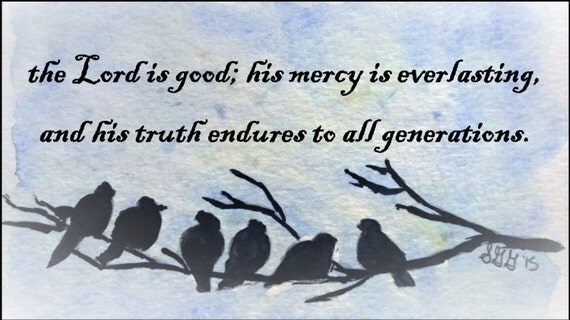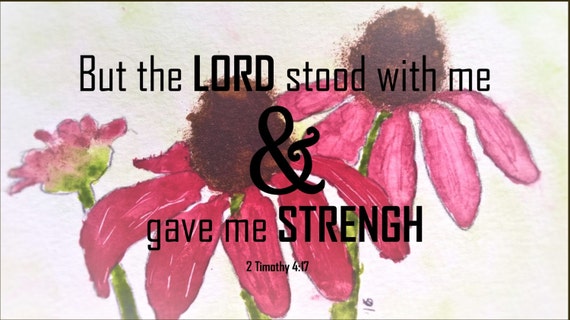 Source here. These are her inspirational desktop wallpaper. You can download them and place them for your background on your phone, laptop, Ipod, tablet, whatever. And they are only 2.99 for all five! I don't know about you, but I've already decided that I'm buying them. ; )
A few more of my favorites: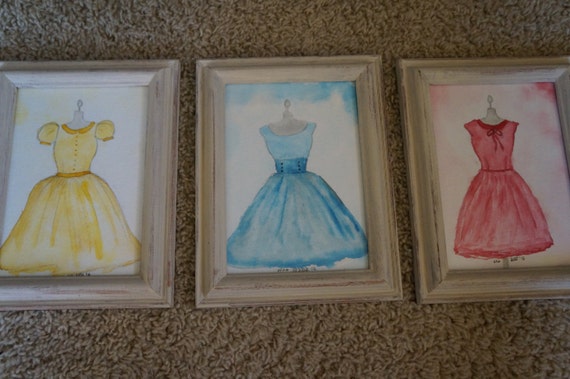 Source here.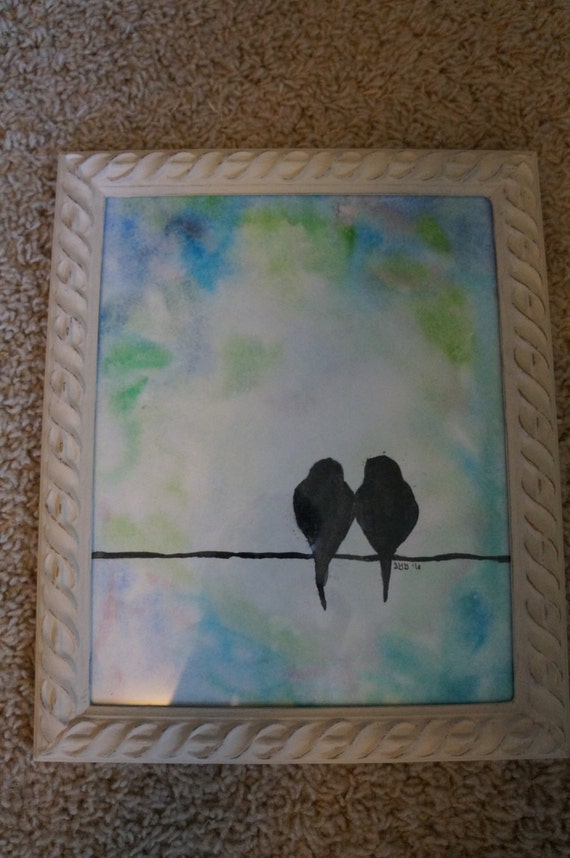 Source here.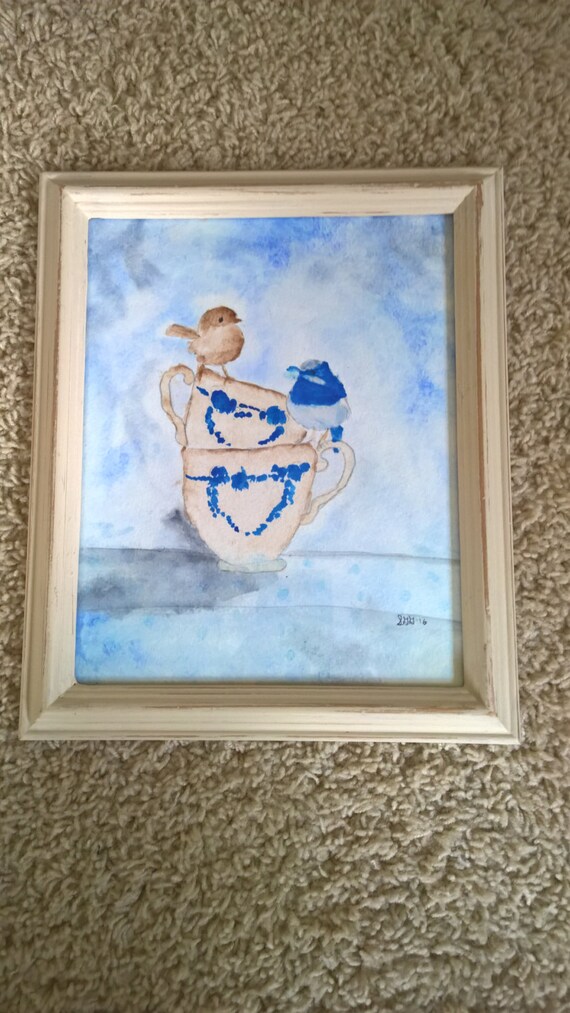 Source here.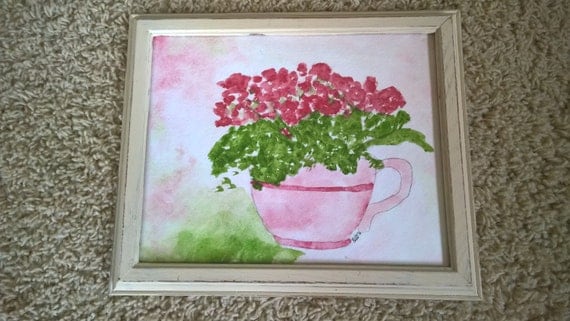 Source here.
These are only a few of her beautiful creations! Check out her Etsy shop and see what else she has for sale!
Have a blessed week!