Hey friends! I hope that you enjoyed the two lovely guest posts that were shown recently while I was in recovery mode! I probably won't do an outfit post for a few more days, because my mouth is still a little sore from the surgery. I appreciate the prayers and encouragement from my lovely readers and friends!
It's a little late for a 2016 post, I know. The fact that I'm just now sitting down to do it shows how motivated I truly am. ; ) It's been a great year, a year where I felt that God has pushed me out of my comfort zone to teach me and grow me and slowly mold me into the person He has created me to be. Of course, blogging is a big part of my life and a definite blessing! I wanted to share highlights and personal favorites from this past year, and give thanks to God that He allowed each and every moment to happen. He is the One who inspires me to write and to Him be the glory!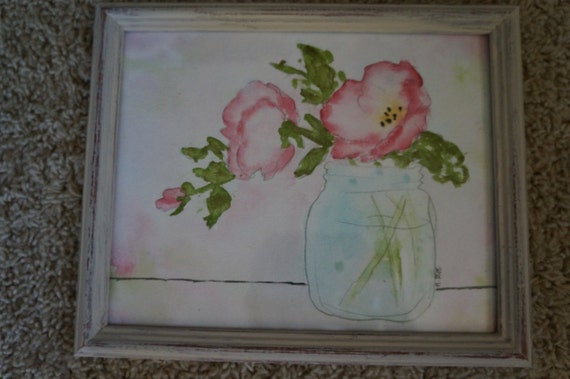 This year I did two reviews, which was a first for me! It was a lot of fun! (And who doesn't love free stuff?) ; )
Hosting a series of fall-inspired guest posts was super fun!
A few of my favorite 2016 outfits:
Thank y'all for visiting! Happy new year!